Alabama's high-quality, voluntary First Class Pre-K program provides effective, high quality early childhood experiences that prepare four-year-olds for school success and lifelong learning. First Class Pre-K is administered by the Alabama Department of Early Childhood Education.
The Department uses a "diverse delivery" funding structure to create high-quality, state-funded First Class Pre-K classrooms for four-year-olds in public schools, Head Start and private programs (such as child care and faith-based centers).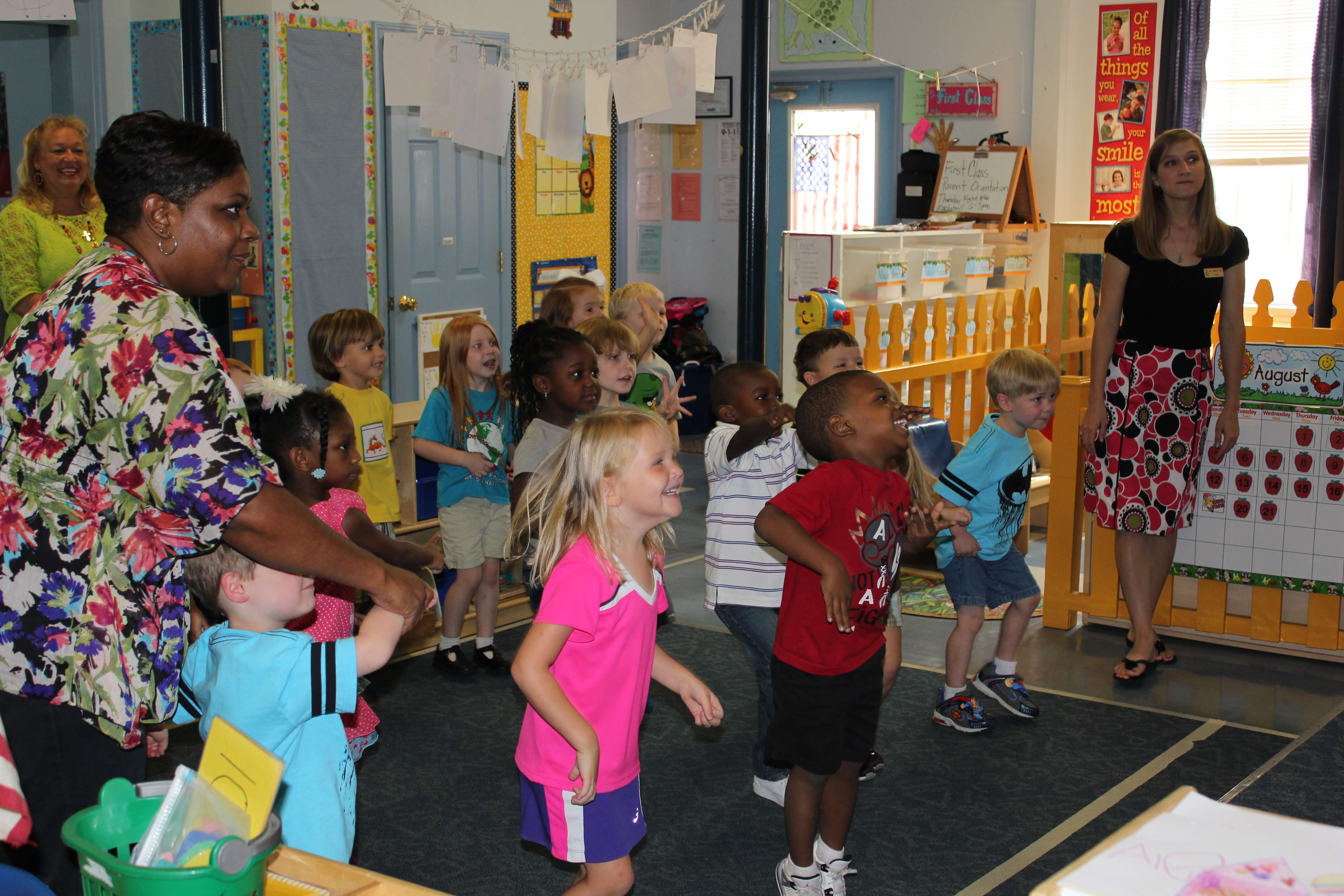 While First Class Pre-K receives a #1 quality ranking from the National Institute for Early Education Research (NIEER), only 45 percent of four-year-olds in Alabama have access to the program during the 2022-23 school year due to the current level of state funding for the program.