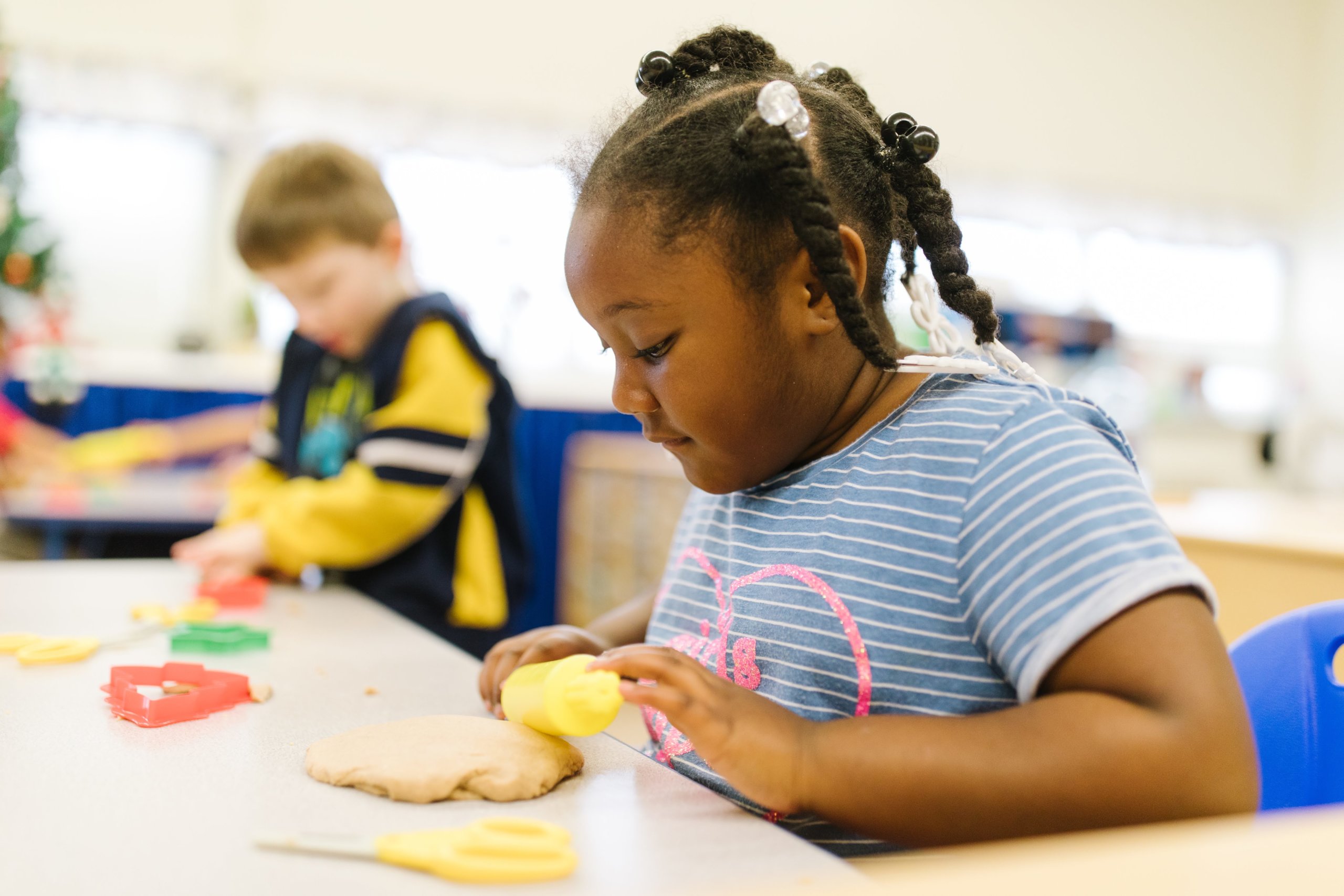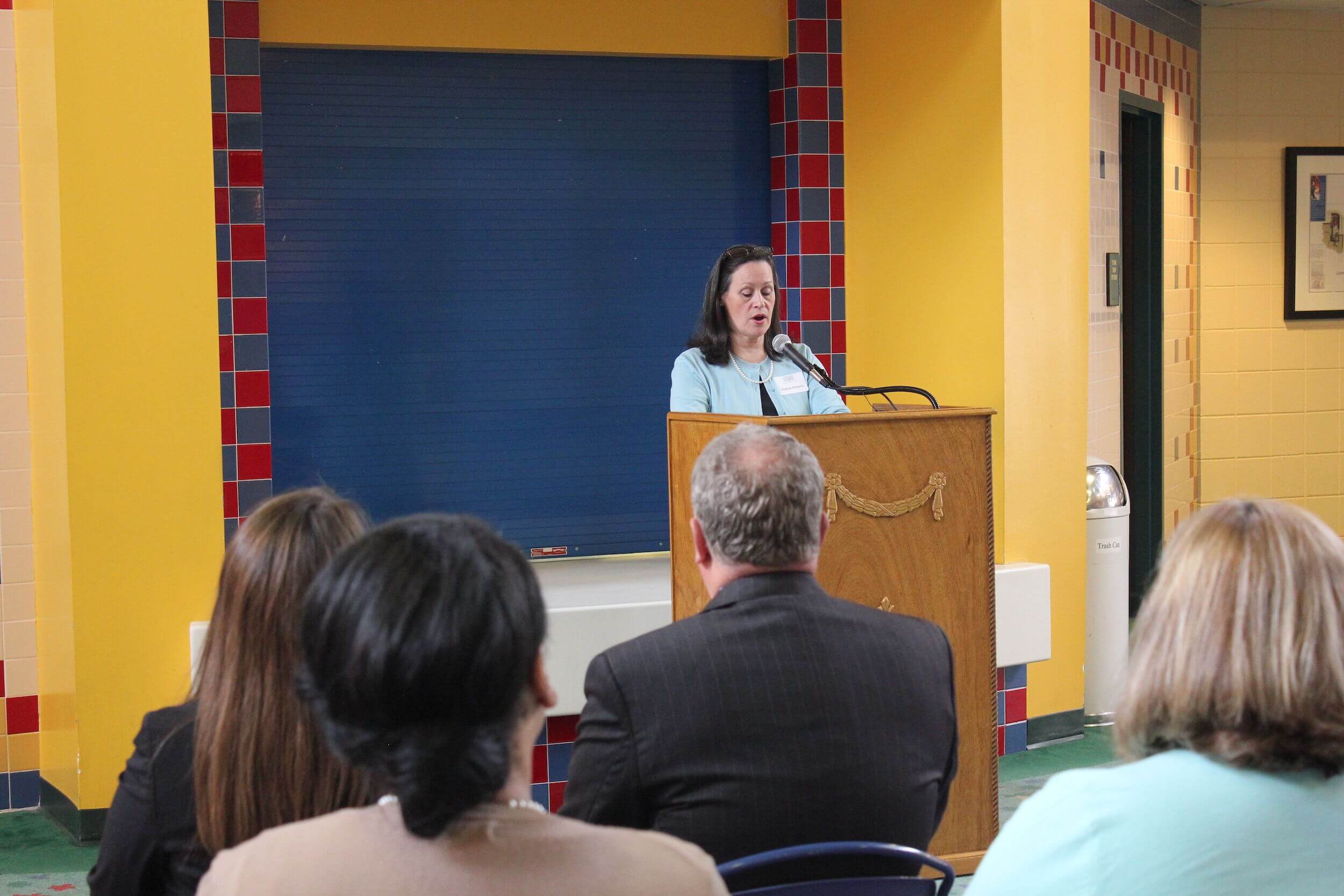 "I think everybody is looking for a way to bolster their program financially and professionally. You get both of those through the First Class Pre-K program."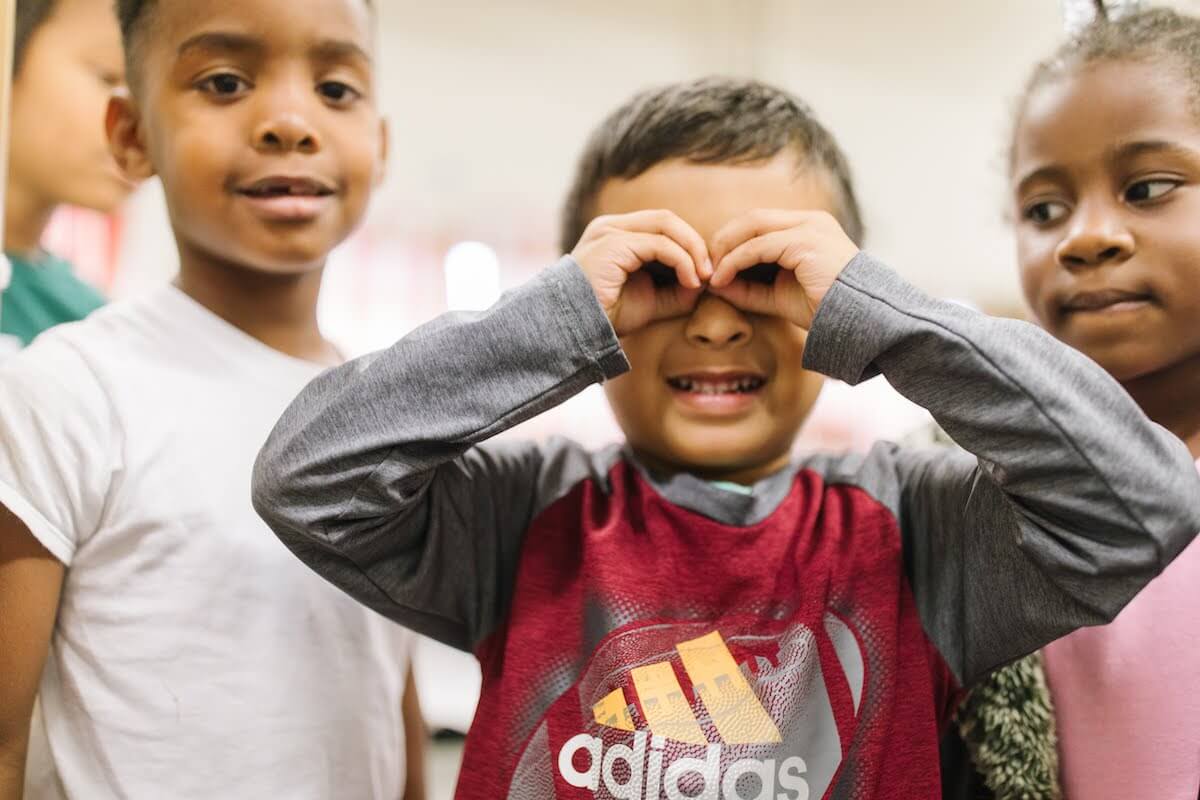 Business, Community Leaders Call on Lawmakers to Support Gov. Ivey's Push for More Pre-K Funds
Governor Ivey's push for a $25 million statewide expansion of Alabama's high-quality, voluntary First Class Pre-K program...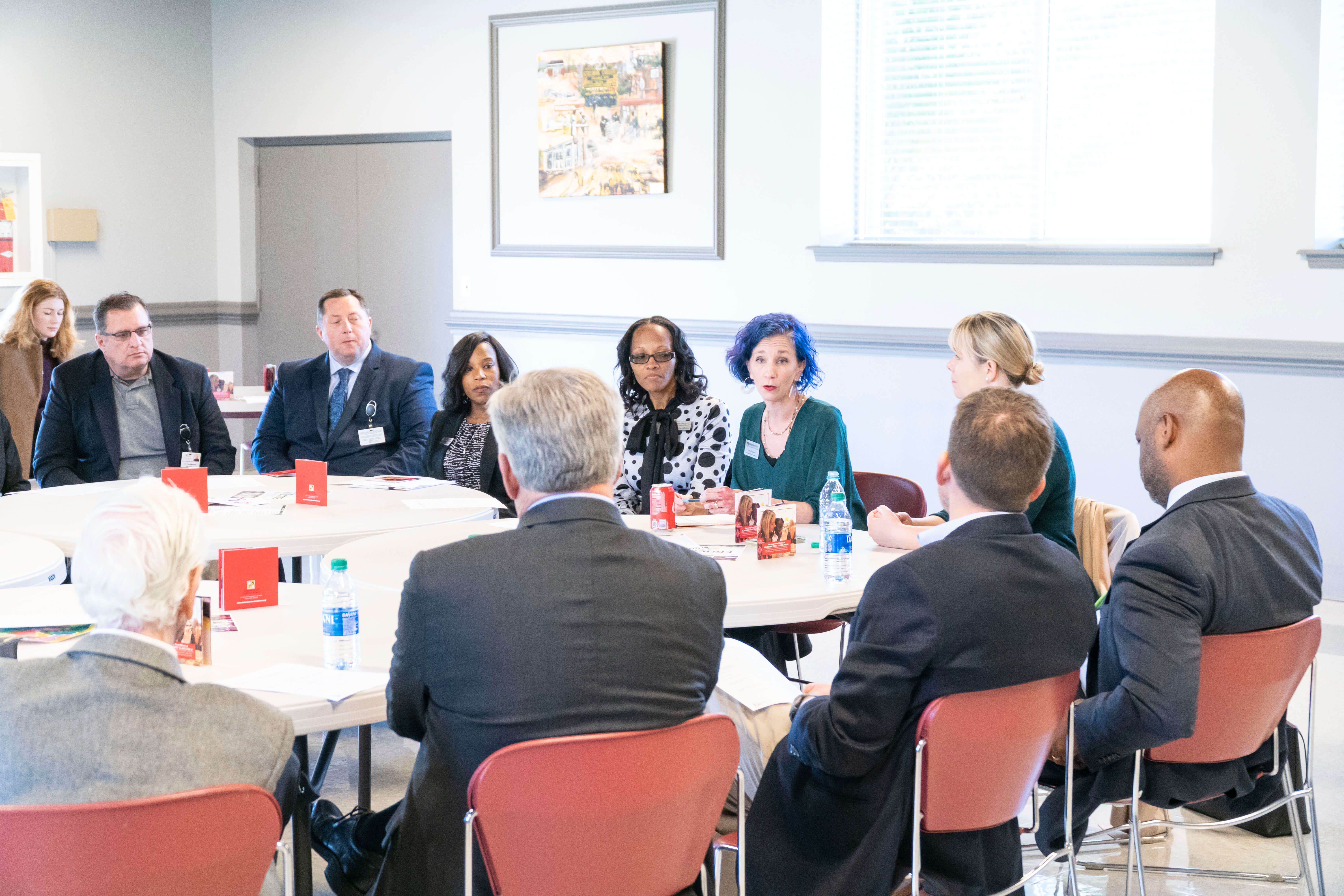 State Lawmakers, Advocates Commend Pre-K Workforce Development Efforts at Shelton State
On November 1, 2019, Tuscaloosa area state lawmakers visited the new First Class Pre-K classrooms at Shelton State Community College's C.A. Fredd Campus to study ...

Collaborating with community and civic leaders

Raising public awareness of the need for and effectiveness of Alabama's high-quality, voluntary First Class Pre-K program

Advocating for increased state, local and private investments in high-quality voluntary pre-k