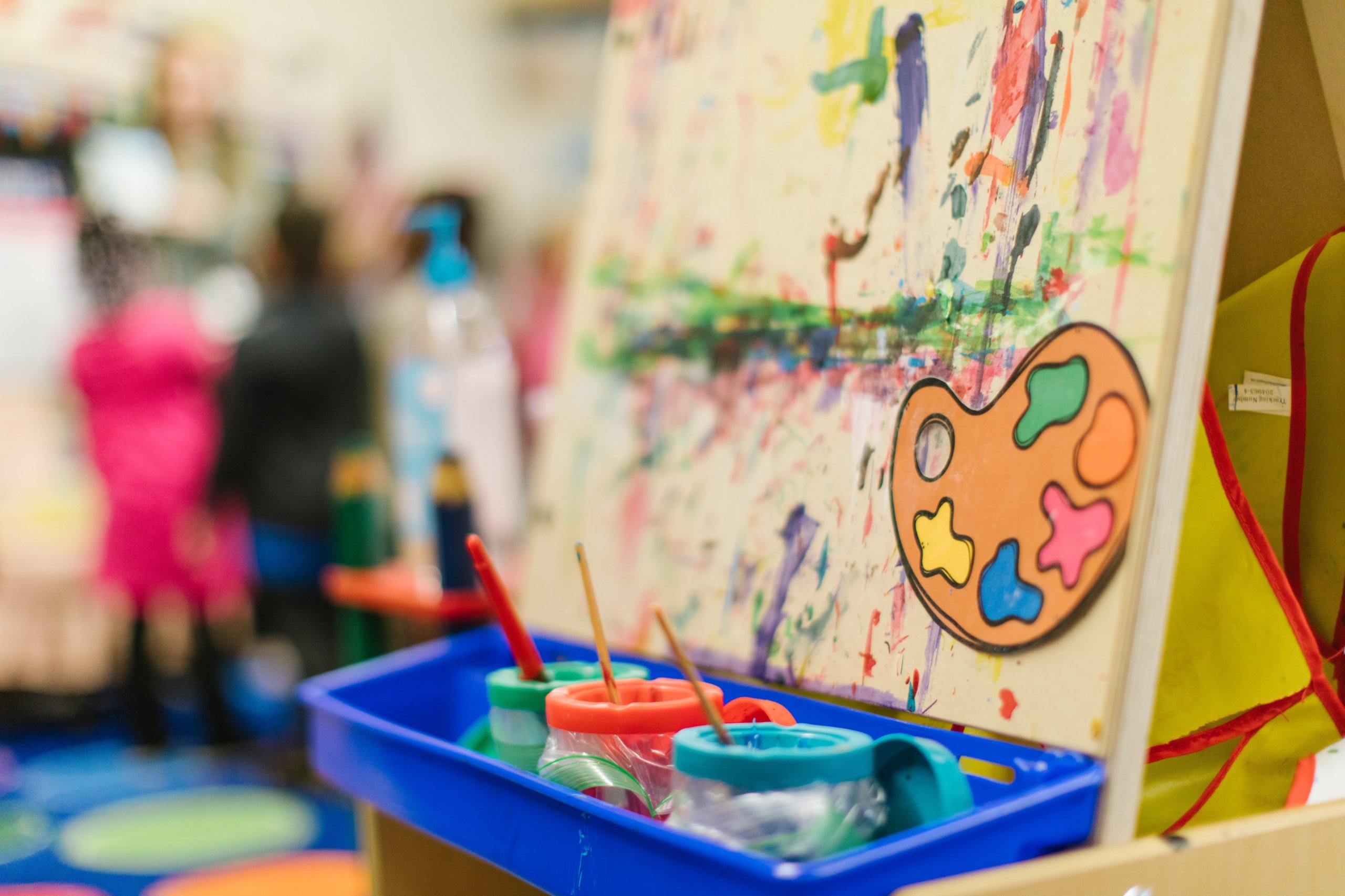 Apr. 30 Webinar for Local Leaders: Utilizing American Rescue Plan Funding to Accelerate Early Learning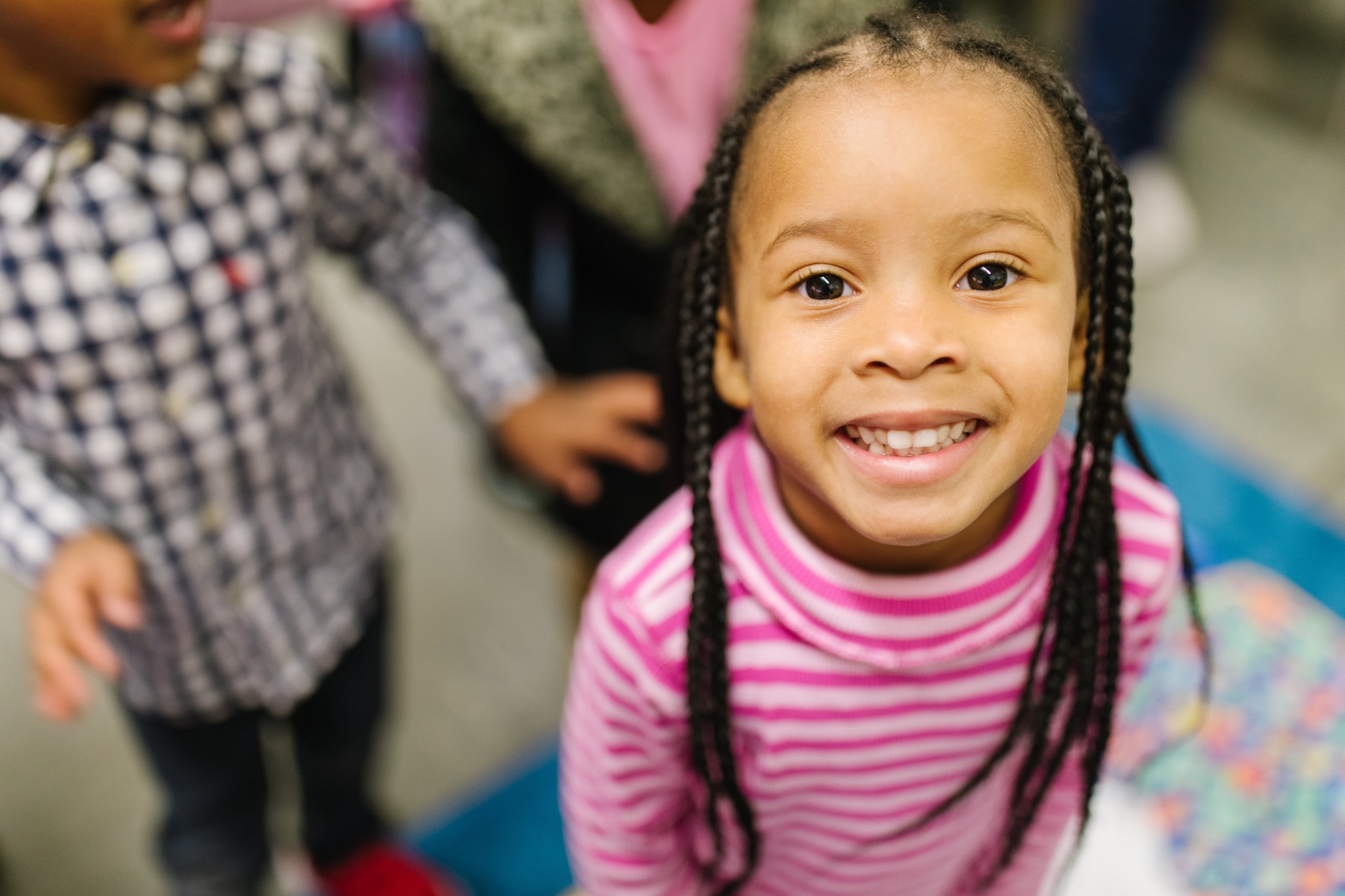 Ask lawmakers to support Governor Ivey's $24.4 million pre-k expansion proposal
Click here to email your state senator and representative today!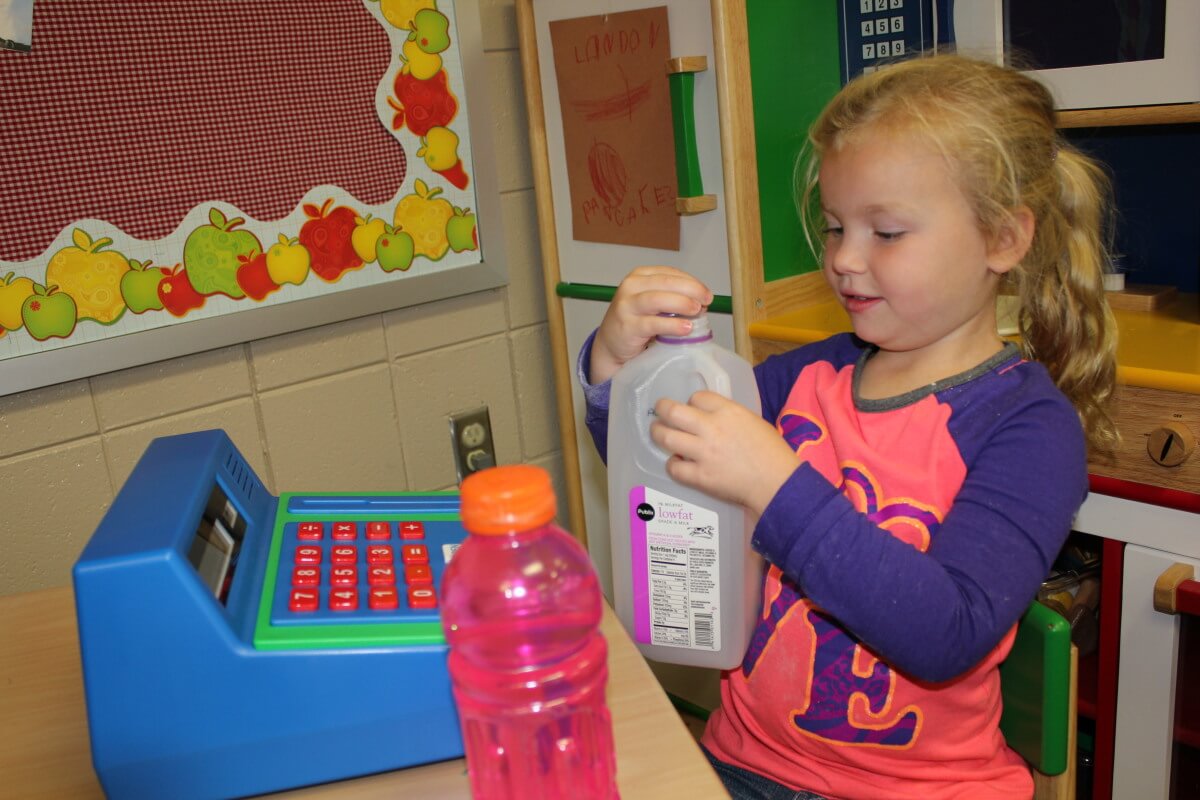 Two of the biggest question marks coming into the 2020-21 Alabama First Class Pre-K school year were how virtual learning would impact the program's play-based, whole-child approach, and...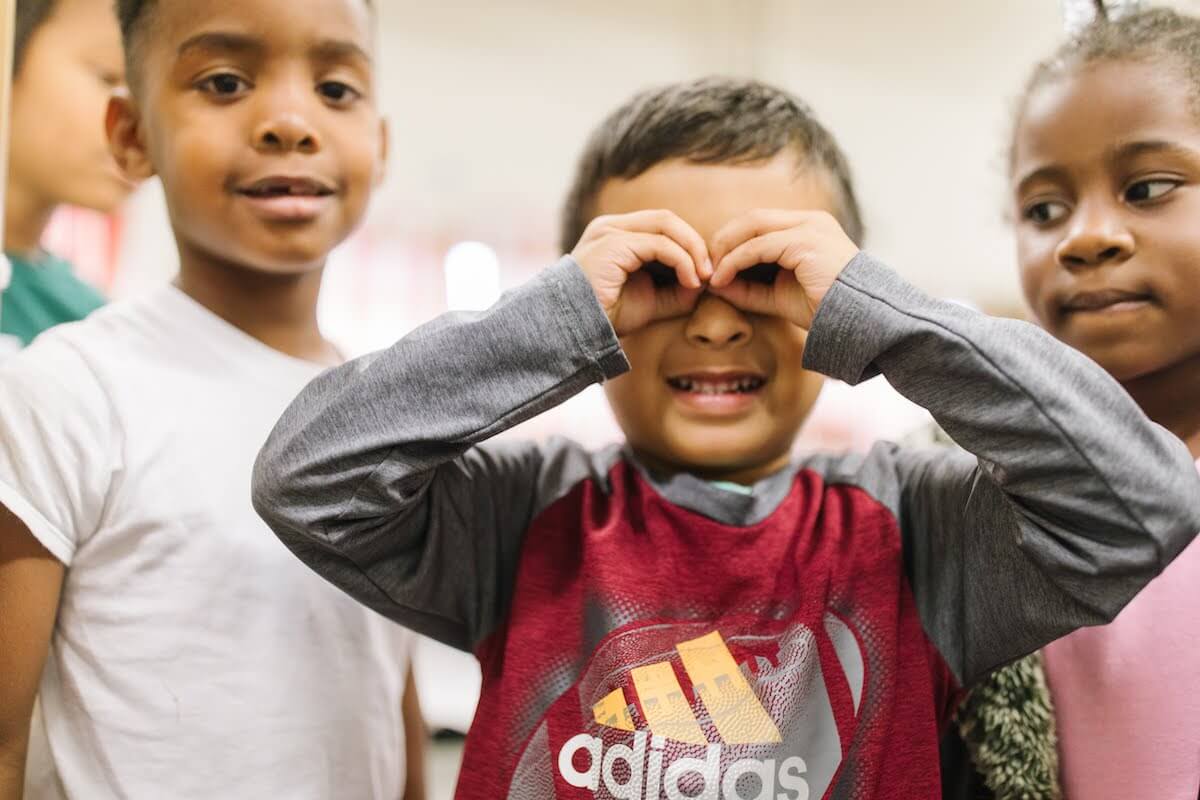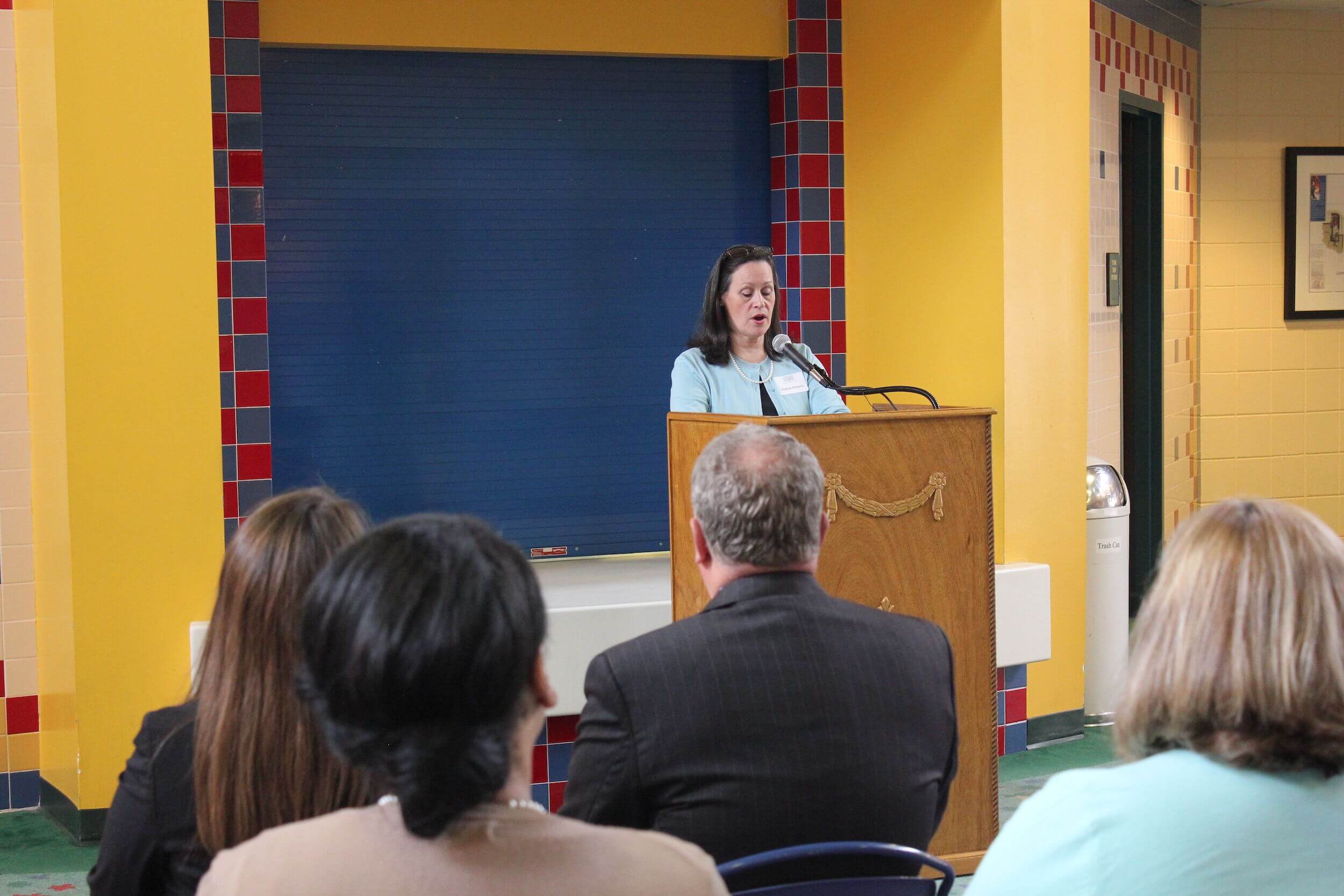 "I think everybody is looking for a way to bolster their program financially and professionally. You get both of those through the First Class Pre-K program."

Collaborating with community and civic leaders

Raising public awareness of the need for and effectiveness of Alabama's high-quality, voluntary First Class Pre-K program

Advocating for increased state, local and private investments in high-quality voluntary pre-k