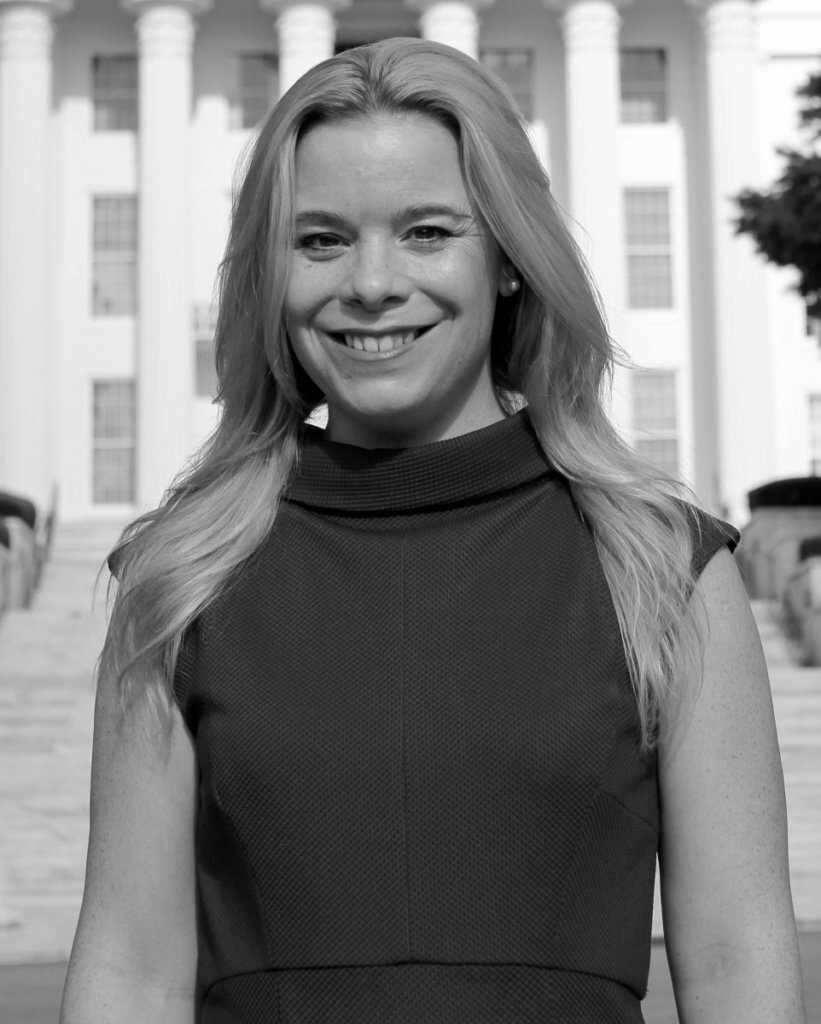 Allison works with the Alabama School Readiness Alliance's partner organizations and stakeholders to promote high-quality, voluntary pre-kindergarten as a top statewide priority.
Since joining ASRA as executive director in 2012, Allison has worked with ASRA's Pre-K Task Force to launch and advocate for a visionary set of recommendations for expanding high-quality, voluntary pre-k to all Alabama families by the year 2023. Since the 2012 release of the Task Force's recommendations, state investments in Alabama's First Class Pre-K program have grown from $19 million to $123 million and the percentage of children enrolled has grown from six percent of four-year-olds statewide to 37 percent for 2019-2020.
Prior to joining ASRA, Muhlendorf served as state policy associate for Pre-K Now, a Washington DC-based national campaign of The Pew Charitable Trusts.  At Pre-K Now, Allison managed a $2.5 million annual portfolio of grants supporting pre-k advocacy in more than fifteen states. 
Allison also served as legislative assistant to former Oregon State Senator Vicki L. Walker, then-chair of the Senate Education and General Government Committee. Prior to her work in the Oregon Senate, she worked at the Children's Institute, a leading early childhood advocacy organization in Oregon.
Allison began her career as a pre-k assistant at La Mesa First United Methodist Church in her home town of San Diego, California.
Allison holds a bachelor's degree in politics and Spanish from Willamette University and a master's degree in education policy from the University of Maryland. She is also a proud graduate of the Alabama Leadership Initiative and Leadership Montgomery Torchbearers.
Muhlendorf received the 2016 President's Award from the Southern Early Childhood Association (SECA). The award recognizes significant contributions in state-level advocacy and in fostering the growth and development of early childhood professionals. 
Muhlendorf was also recognized as one of 2017's Women Who Shape the State by the Alabama Media Group, the parent company of the state's three largest newspapers and Birmingham Magazine. The third annual award recognized 30 women who invest their time and talents into making Alabama a better place.
Allison lives in Montgomery, Alabama, where she enjoys volunteering for local causes that promote arts education. She currently serves on the board of directors for the Montgomery Museum of Fine Arts and ClefWorks.