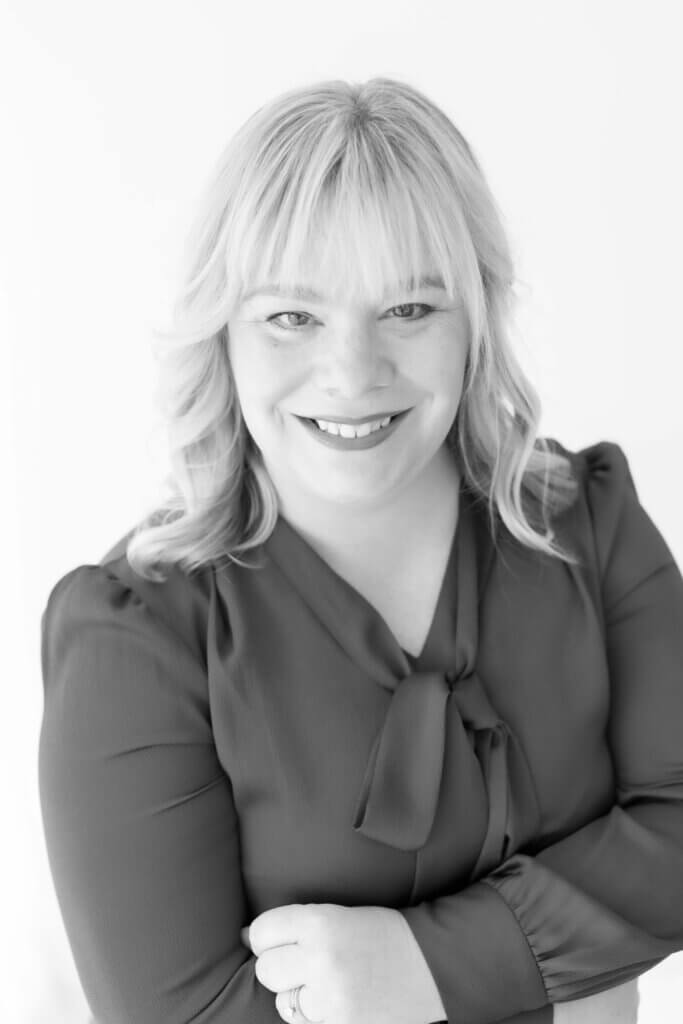 Allison works with the Alabama School Readiness Alliance's partner organizations and stakeholders to promote high-quality, voluntary pre-kindergarten as a top statewide priority.
Since joining ASRA as executive director in 2012, Allison has worked with ASRA's Pre-K Task Force to launch and advocate for a visionary set of recommendations for expanding high-quality, voluntary pre-k to all Alabama families. Since the 2012 release of the Task Force's recommendations, state investments in Alabama's First Class Pre-K program have grown from $19 million to $174 million and the percentage of children enrolled has grown from six percent of four-year-olds statewide to 45 percent in 2022-2023.
Prior to joining ASRA, Muhlendorf served as state policy associate for Pre-K Now, a Washington DC-based national campaign of The Pew Charitable Trusts.  Allison has also worked in the Oregon State Senate, and at the Children's Institute, a leading early childhood advocacy organization in Oregon.
Allison began her career as a pre-k assistant at La Mesa First United Methodist Church in her home town of San Diego, California.
Allison holds a bachelor's degree in politics and Spanish from Willamette University and a master's degree in education policy from the University of Maryland. She is also a proud graduate of the Alabama Leadership Initiative and the Leadership Montgomery Torchbearers program.
In 2022, Muhlendorf received the Non Nobis Solum Award, given by Willamette University to an alum who has made significant contributions to the greater society and community. Muhlendorf was also recognized in the 2017 class of Women Who Shape the State by the Alabama Media Group. Muhlendorf received the 2016 President's Award from the Southern Early Childhood Association (SECA). The award recognizes significant contributions in state-level advocacy and in fostering the growth and development of early childhood professionals. 
Allison lives with her husband and three-year-old daughter in Montgomery, Alabama.